Abasjaya Logistics are registered agents of:
• Royal Brunei Airlines (RBA)
• Singapore Airlines (SIA)
As the cargo agent of RBA and SIA, we are able to ensure that our customers are provided with the best airfreight prices and a vast network of destinations at their disposal.
Air freight shipping is the transfer and shipping of goods via air carrier. Shipments will travel through aviation gateways to anywhere accessible by plane – provided that they can land.
Air freight shipping is seen as a valuable mode of transportation as they tackle the time constraint when delivering goods, especially internationally – an express option to shipping freight through air.
This effective manner of shipping provides many advantages to the companies, one of them being that the air freight shipping company will be exposed to the trading system internationally and allow them to participate easily.
Air freight shipping also guarantees extra security as airport usually do a thorough scan of the cargo that comes into the country by air.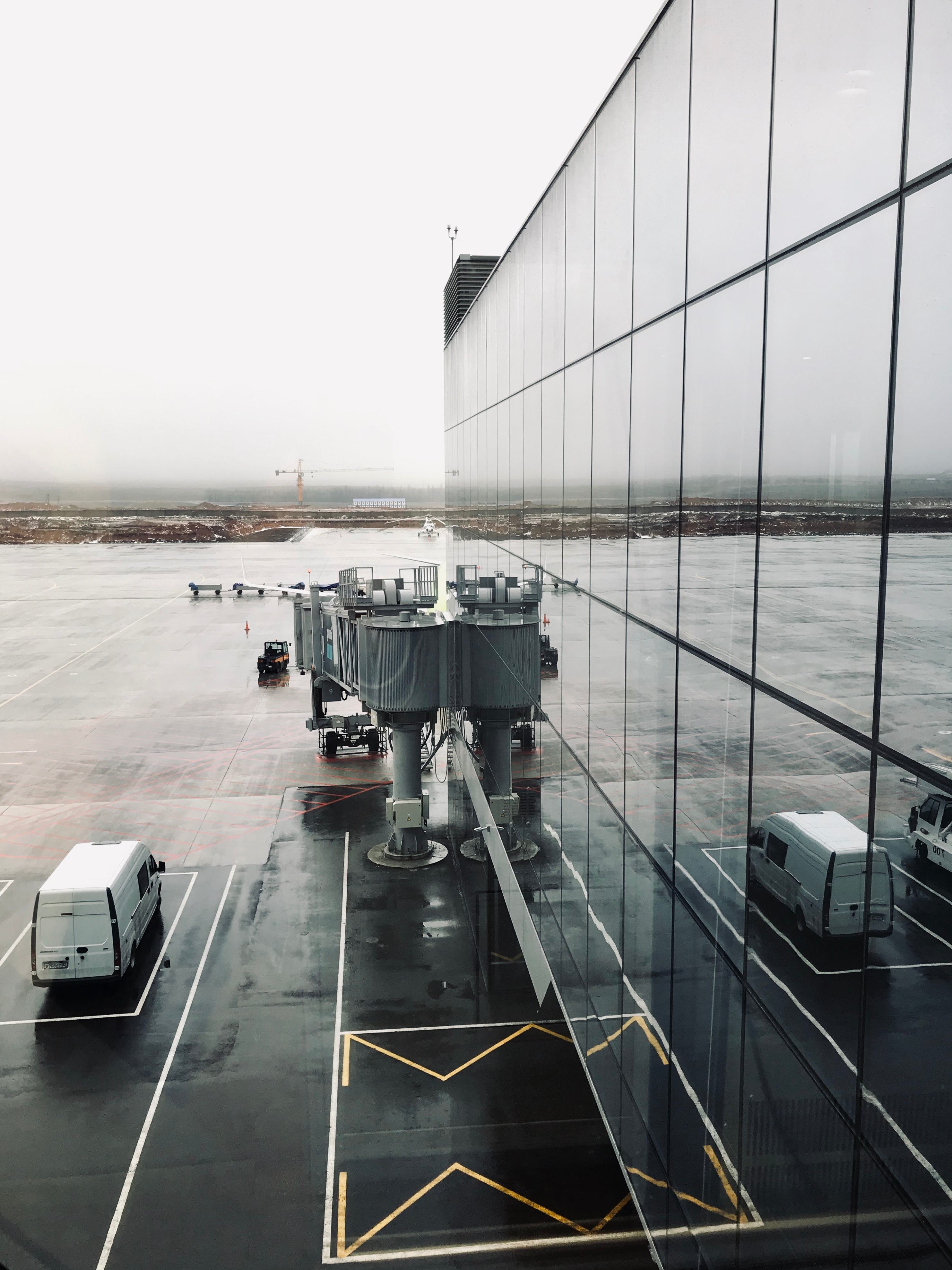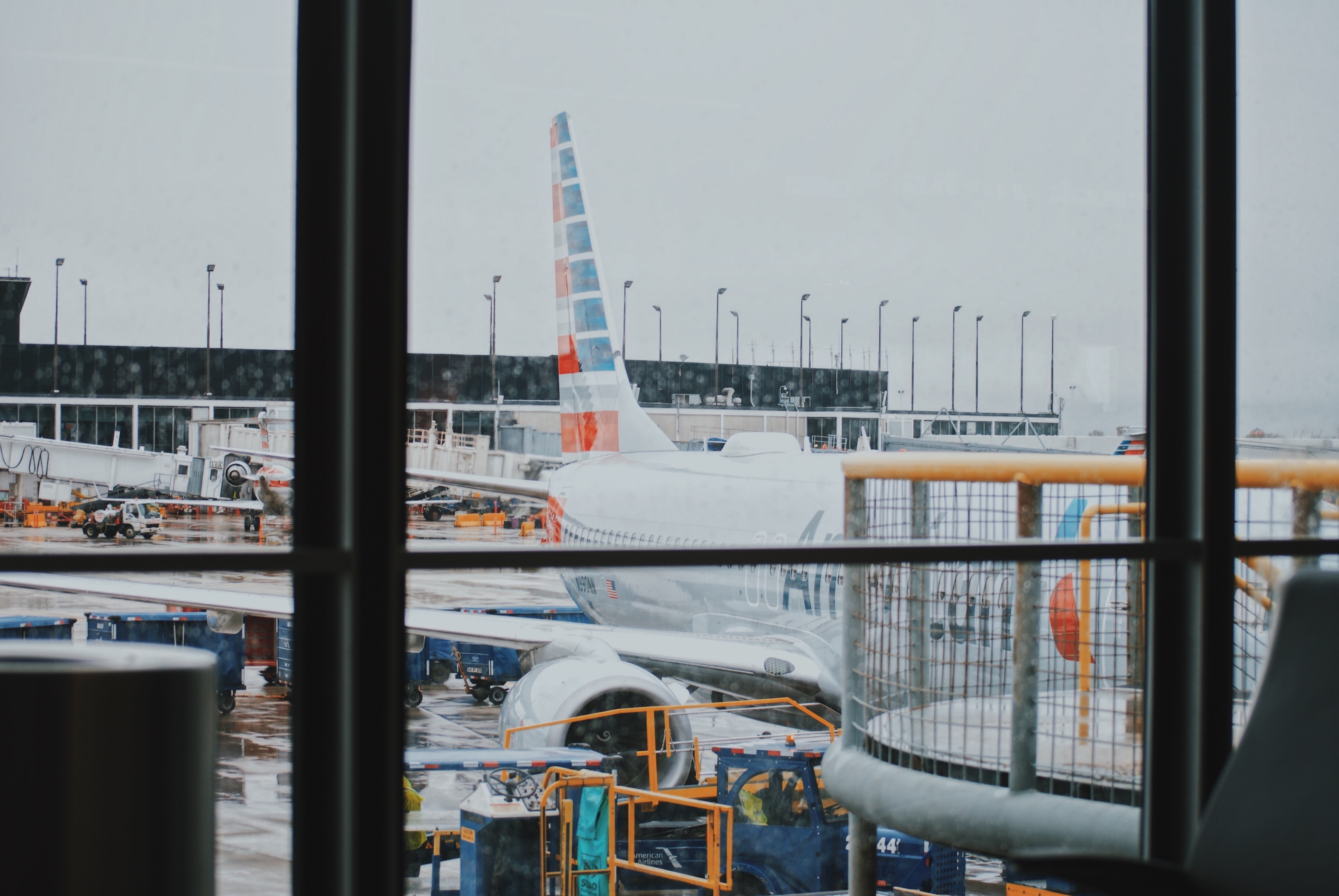 Air freight shipping becomes more wide known and utilised in the beginning of the 20th century as they are more recognised and glorified due to their efficacious mode of shipping goods. Due to this, the air freight shipping industry continues to grow significantly in line with the expansion of the trading networks and markets along the years.
The technology behind air freight shipping is also getting more advanced as there are constant trials of transforming freight forwarding into a more faster and cheaper options – this is made possible due to the existence of the internet that are also constantly being explored nowadays. However, due to this continuous expansion of the air freight shipping system, air freight forwarders who run their systems traditionally need to adapt in order to keep up with the rise in demand in order to stay in the air freight trading network.
Unit No. 10 Ground Floor, Block C, Latifuddin Complex, Pengkalan Gadong, Tungku Link, Gadong BE3619, Bandar Seri Begawan, Negara Brunei Darussalam
+673 2456000 / +673 2456346