In 2016, Abasjaya Logistics signed an agreement with SKYNET, Singapore to serve as the premier logistics company with a courier service licensee agent in Brunei Darussalam.
Other than international courier services, we also provide local mail & parcel delivery as a forwarding company in order to meet the needs of our customers in and outside Brunei.
As courier services has been increasingly popular in Brunei, the ability to transport anything you need be it big or small in a secure manner requires a specialised delivery provider and forwarding company that understands your every needs.
We believe that with our 20 years in experience in Brunei as a total logistics company we can fulfill all your requirements and needs and provide the best service you deserve no matter what you need.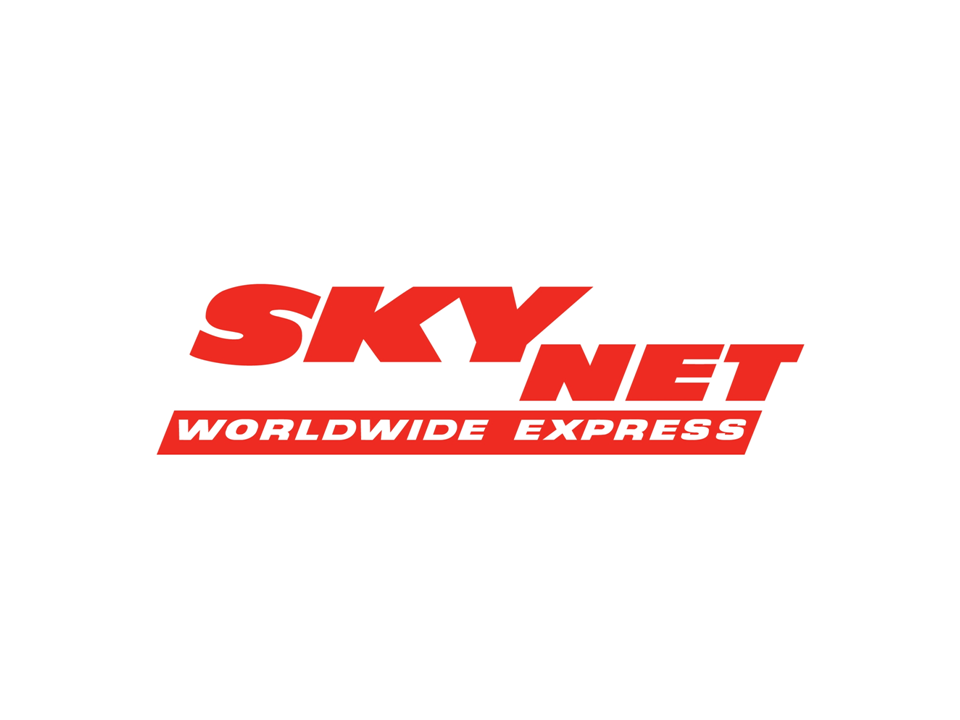 Unit No. 10 Ground Floor, Block C, Latifuddin Complex, Pengkalan Gadong, Tungku Link, Gadong BE3619, Bandar Seri Begawan, Negara Brunei Darussalam
+673 2456000 / +673 2456346