Abasjaya Logistics can arrange port to port / door to door delivery from any port or any inland point worldwide. We will consolidate your cargo as full container load or less container load to minimise your cost with smaller shipments.
Our clients can rely on us to choose the best carrier which suit their requirements whilst being cost effective.
Sea freight forwarder (also known as ocean freight forwarder) is the transportation of goods through the sea pathway system internationally. Sea freight forwarding is usually used by companies who are not in the time constraint, provided that their shipments will be delivered within the set time.
Sea freight forwarding are usually chosen due to factors such as their lesser expensive nature compared to any other form of freight forwarders, hazardous-goods-friendly (unlike air freight shipping, sea freight shipping allowed dangerous goods to be boarded), flexible variations of sizes and shapes of the shipments and the more environmentally friendly nature of the forwarding (compared to any other shipping systems, sea freight forwarding leaves lesser carbon footprint).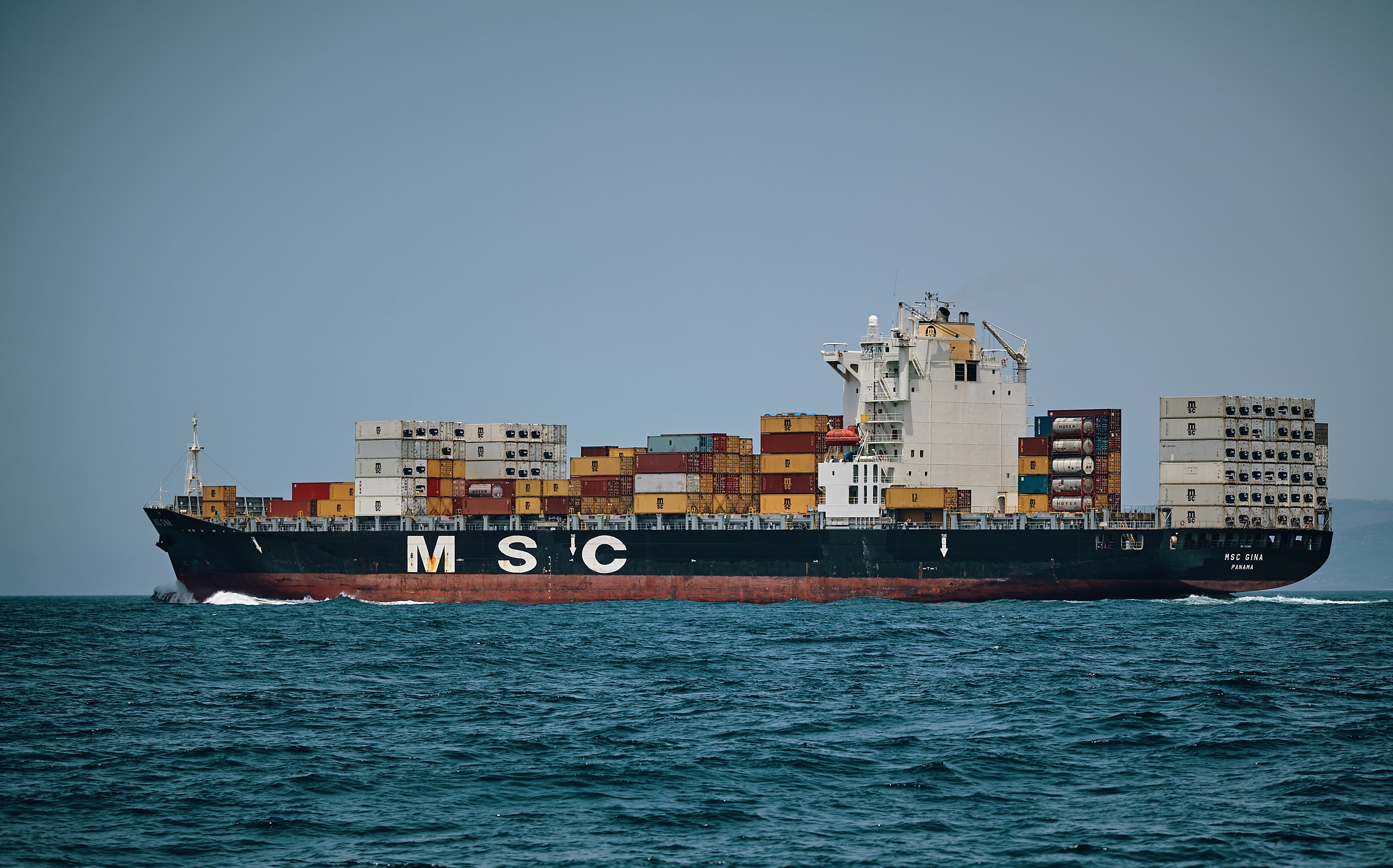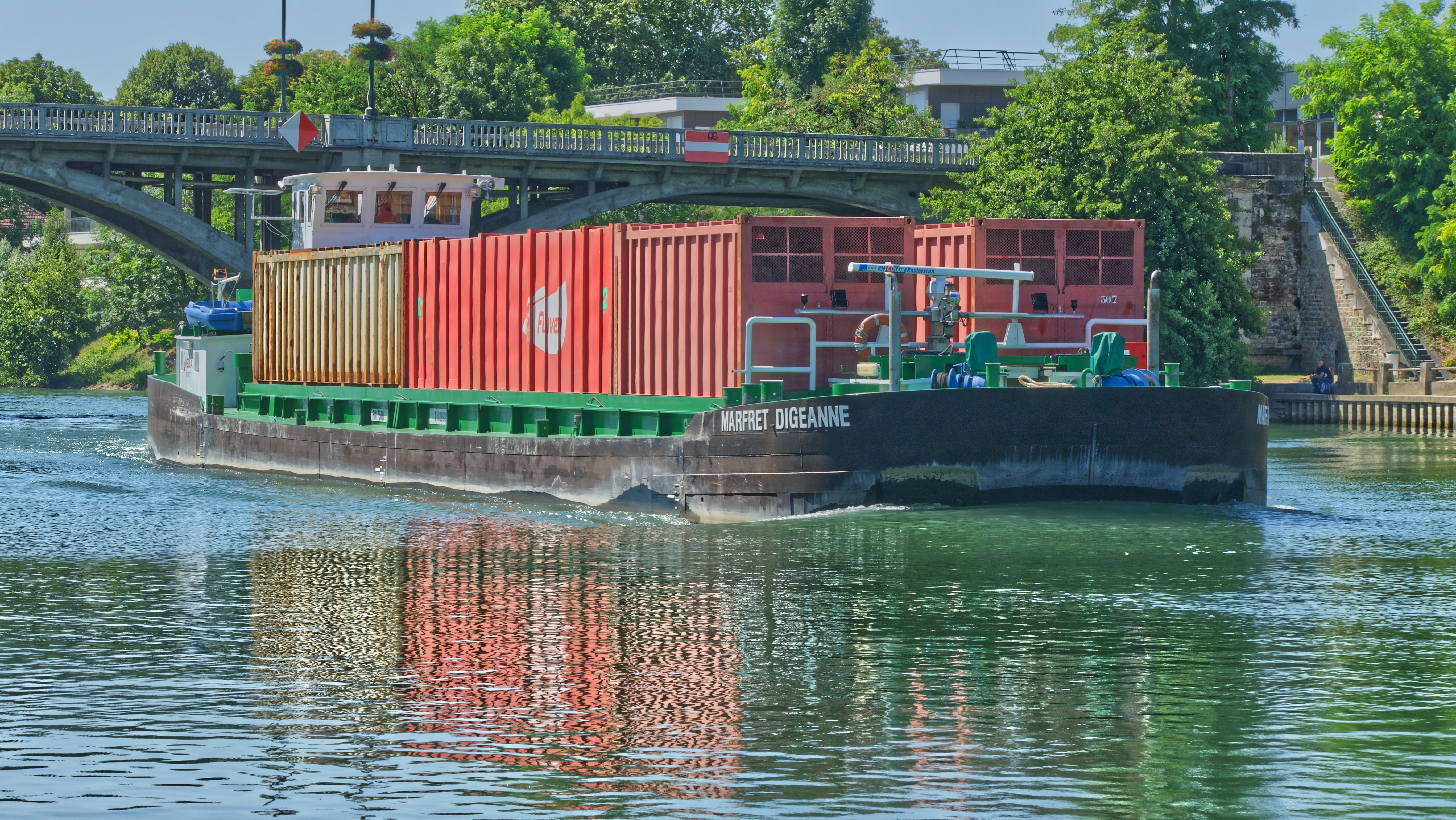 About 90% of goods are transported via sea freight forwarding with about 55,000 vessels shipped globally. Countries with the biggest fleets include Greece, Germany and Japan, with 1.5 million people worldwide in the sea freight forwarder industry. Due to its essential role in the forwarding system, the importance of sea freight forwarding does not go unnoticed – without sea freight forwarding, many raw materials will be unable to be shipped internationally.
There are three main types of sea freight forwarding. These includes deep-sea shipping, short sea shipping and inland shipping. Deep-sea shipping is where the shipping containers are transported internationally, covering a long distance. This type of shipping usually uses big vessels to accommodate the forwarded items in one shipment. Short sea shipping (also known as coastal shipping) is the opposite of deep-sea shipping where goods are transported in a shorter distance and in a much smaller vessels.
Last but not least, inland shipping is where the goods are transported using inland waterways such as river, canals and lakes. Size of vessels are relatively much smaller than both deep-sea and short sea shipping as they are built to fit the inland waterways.
Unit No. 10 Ground Floor, Block C, Latifuddin Complex, Pengkalan Gadong, Tungku Link, Gadong BE3619, Bandar Seri Begawan, Negara Brunei Darussalam
+673 2456000 / +673 2456346