Warehousing is one of the crucial part of the logistics management system. It provides storage for the goods and also includes packing and shipping of the order. Efficient warehousing provides an important economic benefit to the business as well as the customers.
Warehousing service is the most important component of the supply chain and the logistics system. It allows a firm to maintain the inventory and the data analysis helps in minimising the risks of delay for the shipments.
Abasjaya Logistics in Brunei is not only a forwarding company but we also has 2 warehouses totalling approximately 3660 square feet in the following locations:
• Muara Port
• Lee Chai Industrial Park – Tungku Link
Many of our local and international clients not only use our storage and inventory control facilities provided at our warehouses, but we as a forwarding company also assist our clients in distribution, haulage, insurance, customs clearance and other logistics services.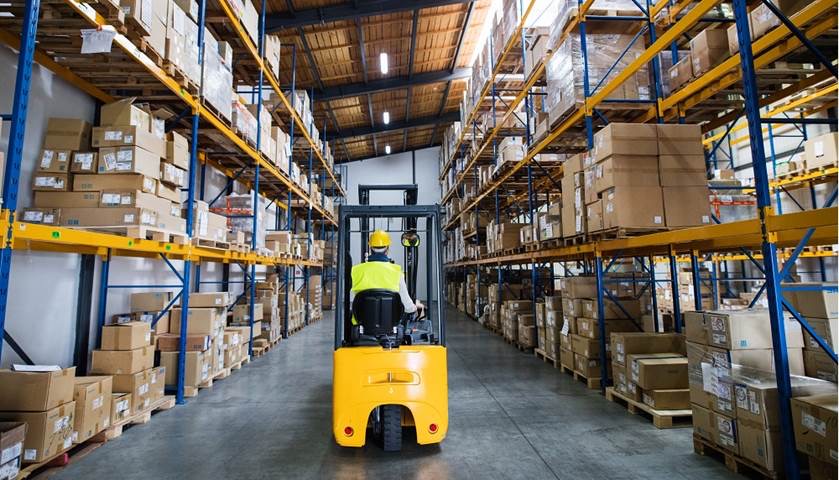 Unit No. 10 Ground Floor, Block C, Latifuddin Complex, Pengkalan Gadong, Tungku Link, Gadong BE3619, Bandar Seri Begawan, Negara Brunei Darussalam
+673 2456000 / +673 2456346