About Abasjaya
Logistics Sdn Bhd
ABASJAYA LOGISTICS SDN BHD
, was established in Brunei Darussalam in Year 2002. Initially as a local freight forwarding company,
ABASJAYA has gradually grown into a reputable company in the logistics industry, by incorporating services such as:

Worldwide Freight Forwarding




Local Forwarding Services

Specialised Box Services
For personal effects to the Philippines – Balikbayan

Customs Clearance and Forwarding

Provide Marine Cargo Insurance
Backed by a well-established network of agents and associates both locally and globally, ABASJAYA is committed to provide our ever growing clientele with competitive prices packaged with comprehensive and efficient services. At ABASJAYA, we work with our clients by firstly understanding their needs to provide customised solutions that are mutually beneficial. This includes keeping our clients well informed at every stage in order to provide unmatched services in terms of customer satisfaction.
It is the Company's vision to be renowned for our competence, efficiency and dedication in this specialised business. As an assurance of our expertise, we are proud that our management team comes with over 20 years of experience in the logistics industry while the company is constantly training our operations staff so as to maintain our service quality and competency level.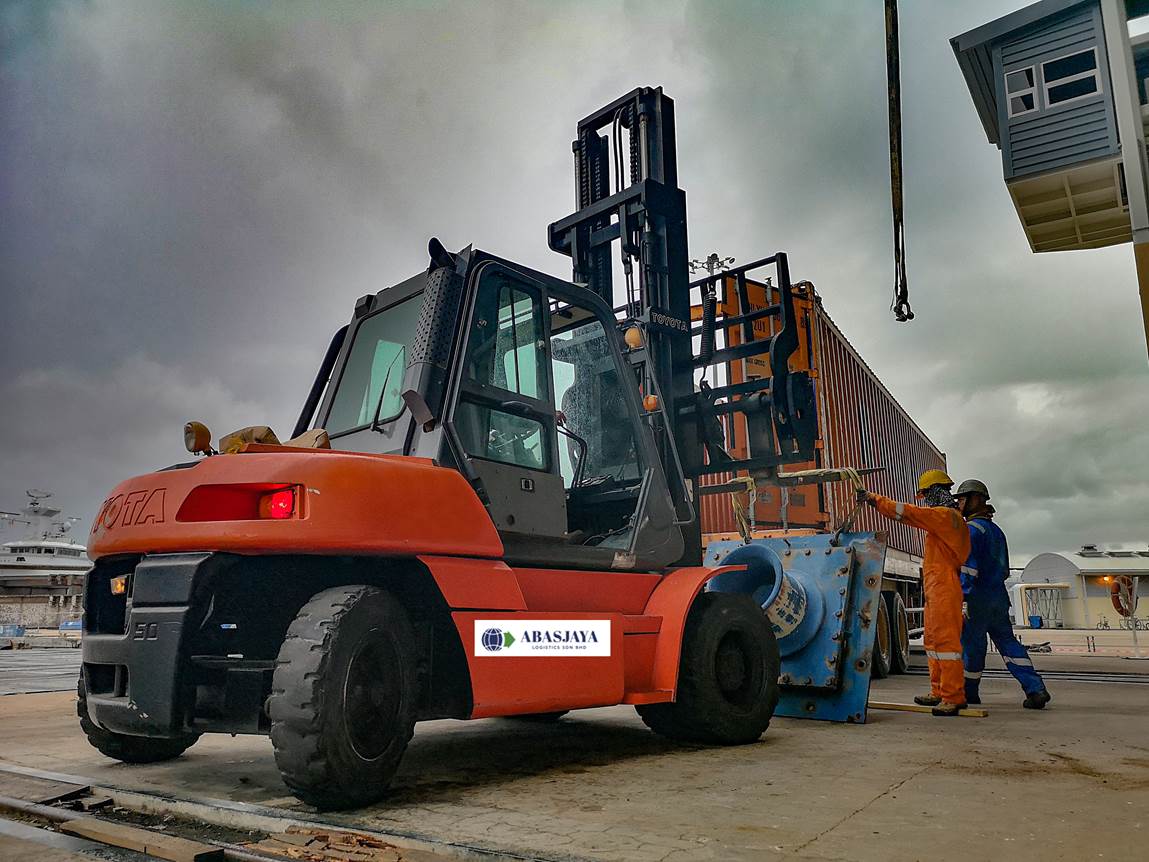 Unit No. 10 Ground Floor, Block C, Latifuddin Complex, Pengkalan Gadong, Tungku Link, Gadong BE3619, Bandar Seri Begawan, Negara Brunei Darussalam
+673 2456000 / +673 2456346